deleted

Add deleted as a friend

deleted will be notified and will have to accept this friendship request, to view updates from deleted and their ratings you must follow them.

Remove deleted as a friend



About me
I love , my favorites being Amy Adams, Alina Kovalenko, Morgan Smith Goodwin, Emma Stone, Brianna Bater and Nina Sever.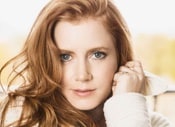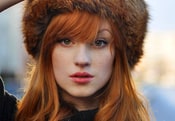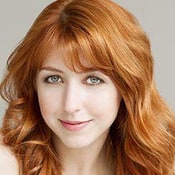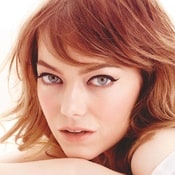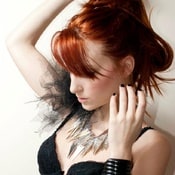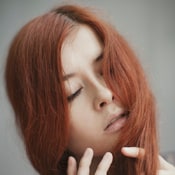 I also like full-figured women who pose well, showing off their nice "assets"!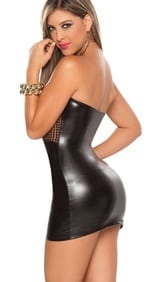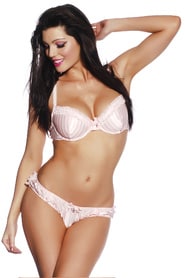 I love gorgeous face closeups...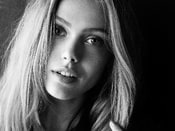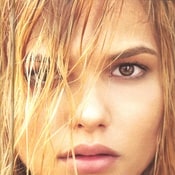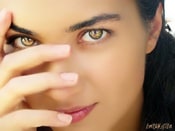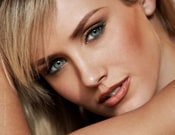 ...and beautiful smiles!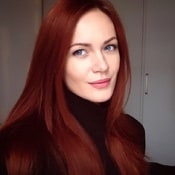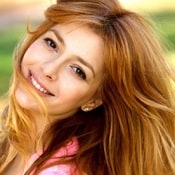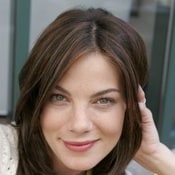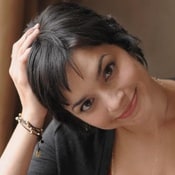 Beautiful Eyes just melt my heart!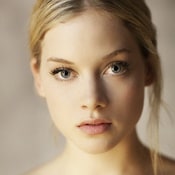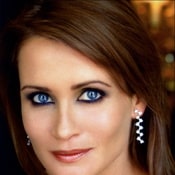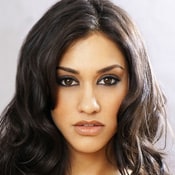 Besides Red Hair, my favorite color is Purple. I love seeing a Beauty in a Purple Dress! Even better is a Redhead in a Purple Dress!! (ok, it doesn't have to be a dress!)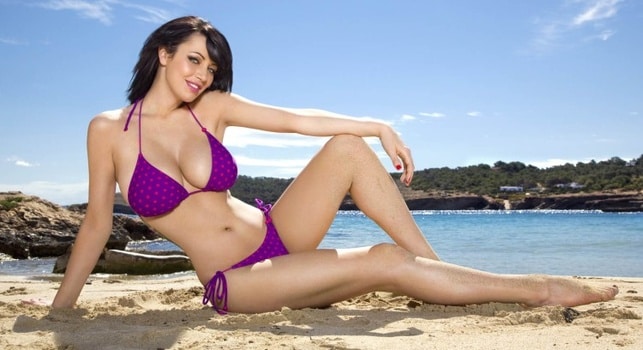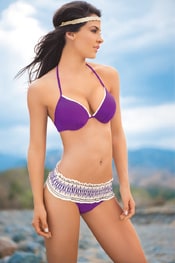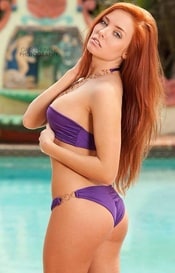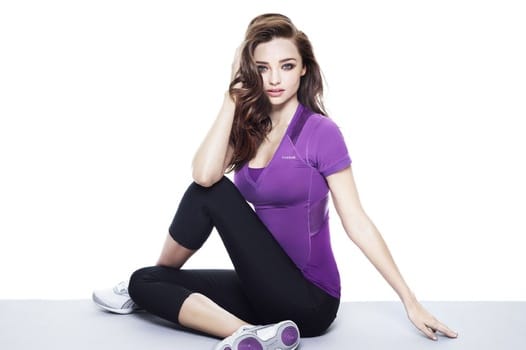 My 2015/16 Favorite Lists & Updates


These are my favorite lists that I either created or updated in 2014-6. My goal for 2016 is to keep my lists to no more than 100 images. Gonna be tough!
The Apple of my Eye
Like A Rose ღ Series
My Personal "Sexy" Series
Beauty on the Beach ❤
Beauty In The Window Series
Have a Cuppa Joe with me!
The Cold Shoulder...
Alina, My Alina!
Amy, My Amy!
Isabeli, My Isabeli!
Alexis, My Alexis!
Candice, My Candice!
Wet in White! Series

Lists
About my collections
I enjoy collecting the usual gorgeous women photos, but I also like the unusual theme when it's done tastefully such as The Black Tape Project, Body Painted "Clothes", and most recently the Beauty of Vadim Stein lists.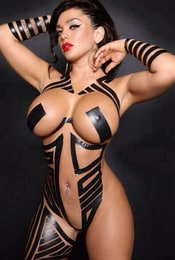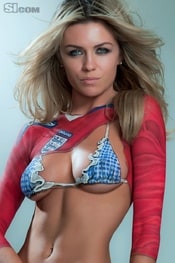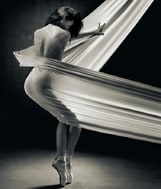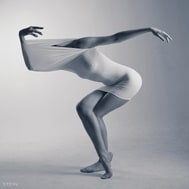 As of July 2016, in addition to my normal Top 25 favorites, my ladies of new interest are:
Angelina Petrova:
A Perfect 10!!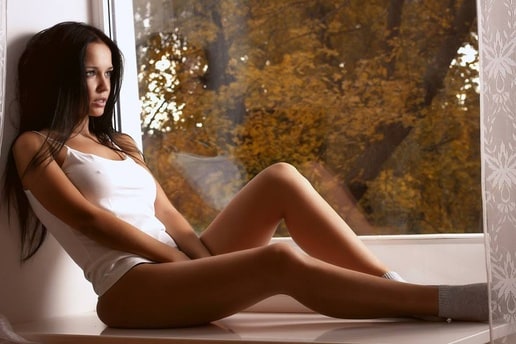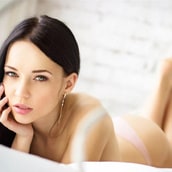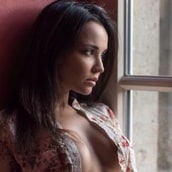 Sarah Harris:
Aussie Awesome!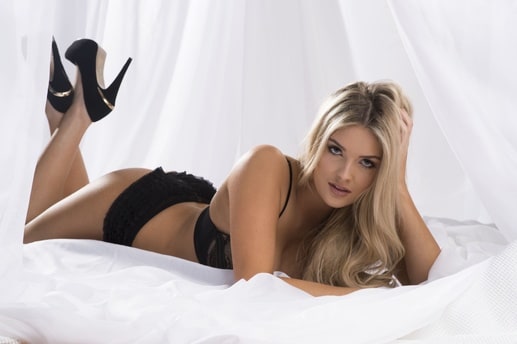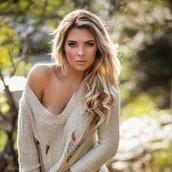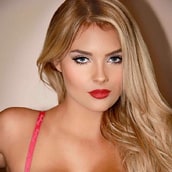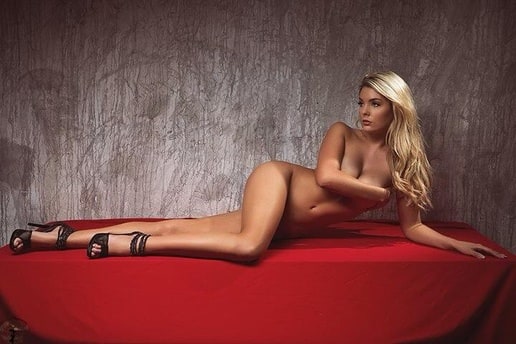 Olesya Bender:
Radient Russian!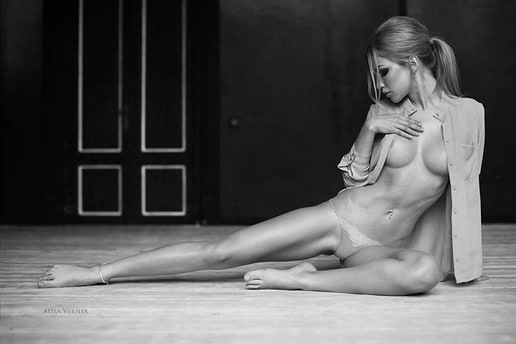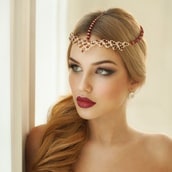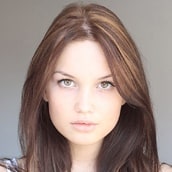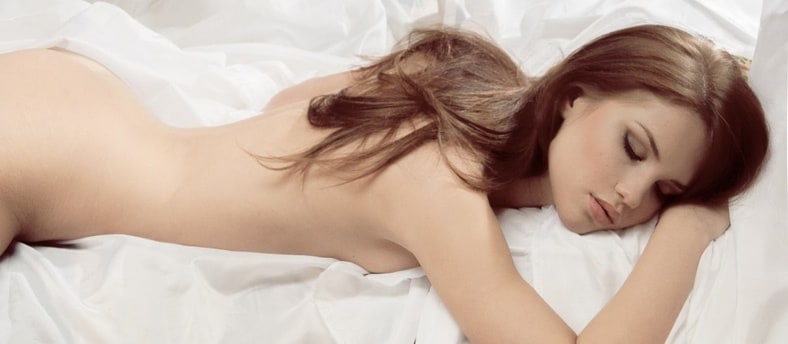 Viktoria Varga:
Hungarian Hottie!!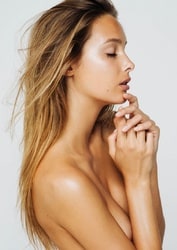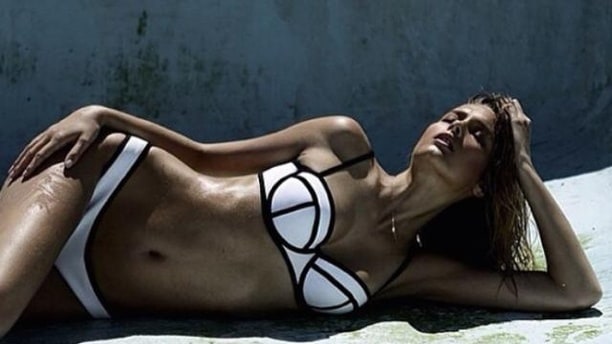 Comments